With a value added chain of strong relationships with concerned authorities.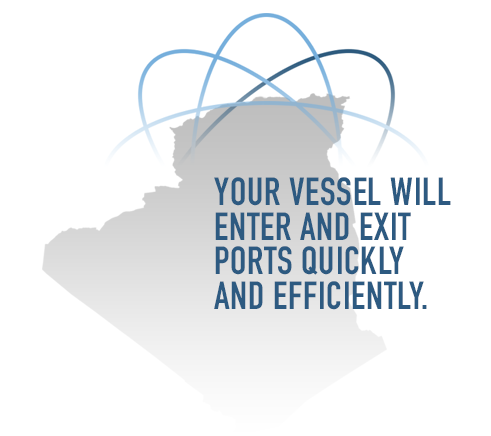 Be it ports or customs, documentations or on-line accessibility, the manner of our operations will assure you of our commitment to your business. Our philosophy entails the development of strategic alliances with our suppliers; as based on the principles of healthy competition. We work closely with our partners to provide services and products at the lowest possible cost to our clients. BCAT's suppliers are responsible for conducting their business in accordance with all applicable laws, rules, regulations and high ethical standards.
Our goal is to develop and maintain good long-term relationships with our suppliers. All contacts with suppliers are uncompromisingly fair, straight-forward, and transparent. Our local contacts and expertise contribute to a respectable representation of your organization in the port of call.