Our Mission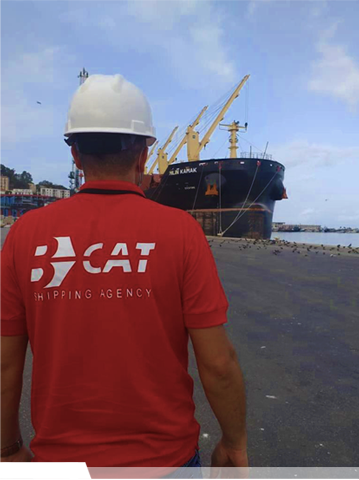 Our customers are our greatest asset, so our expertise lies in knowing their business and providing them with unparalleled services.
The best possible shipping solutions, dedication to work, innovation and continuous investment in technology add value to our business.
We are more focused on our customers' needs and provide them with innovative logistics and supply chain solutions, with the best operational capabilities and customer services. We are proud to be part of our customers' business.
Customer focus
Operational excellence
Cost efficiency
Recognition of motivated people / employees
High quality sustainable growth
Our goal is to provide our customers with high quality services
Our vision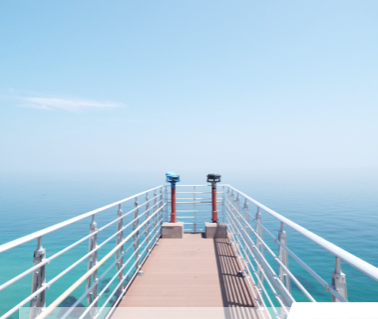 By implementing our short and long term goals, we aim to be among the leading shipping companies in Algeria and internationally to serve our customers with a consistent and high level of services that exceeds their expectations and supports them in their growth.